If you have been victimized by hospital malpractice, our team can help you.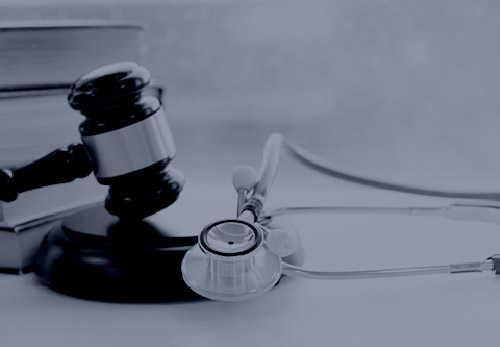 Hospital Malpractice
Hospital malpractice occurs when a hospital's staff fails to provide care that meets certain professional standards. Patients receiving substandard care may be permanently injured or even death may occur. It is the hospital's duty to ensure proper care is administered to the patients.
Malpractice in a hospital is nothing to take lightly. If you have been victimized by such horrible treatment, our team can help you.
Hospital Errors
A patient can be injured during surgery, in post-operative care, inside the emergency room, or simply visiting your doctor at the hospital.
Types of hospital errors may include:
Administering Wrong Drugs
Inaccurate Drug Dosage
Allergic Reactions
Incorrect Diagnosis
Failure to Make a Diagnosis
Improper Treatment of a Condition
Bacterial Infections
Patient Abuse
Patient Neglect
Hospital errors are not isolated to medical malpractice. As a facility that employs healthcare professionals and is licensed to administer healthcare, the hospital is liable for all aspects of ensuring proper care. These can include the following:
Failure to Maintain Patient Records
Failure to Maintain Employee Records
Failure to Check Employee Credentials
Failure to Check Employee Backgrounds
Failure to Maintain Adequate Staff to Meet Patient Needs
Any of these situations and many others can lead to hospital malpractice. Hospitals must follow strict guidelines when operating their facilities. When these rules are not followed, patients are at risk of permanent injury or even death.
Don't allow these mishaps to go unnoticed. Take action as soon as you can to fix the situation. Contact the Law Office of Brock Duke, we are always readily available to assist you.