Trials conducted by Brock Duke have been featured on CNN, ESPN, CBS, NBC, ABC, and Fox.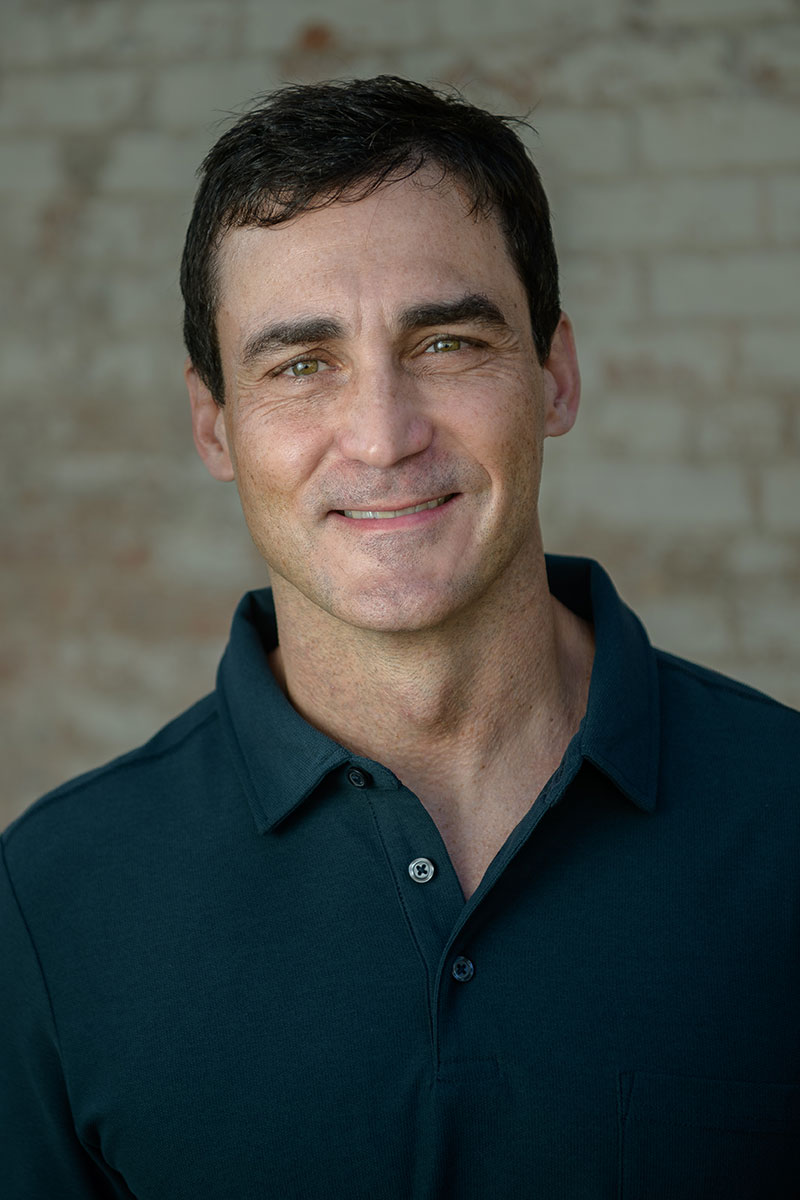 Born and raised in Oklahoma, Brock Duke can trace his lineage all the way back to his ancestors who staked claims in the land run. He graduated from Oklahoma State University, obtaining a bachelor's degree in Agricultural Economics in 1998 and a master's degree in Agricultural Economics in 2000. In 2003 he graduated from the University of Oklahoma School of Law.
Upon graduation from law school, Brock Duke was offered a job in a law firm representing corporations and insurance companies. Although appreciative of the opportunity, shuffling papers for large businesses did sound appealing. Brock wanted to be the type of lawyer who argued exciting cases inside of courtrooms. During law school, a wise attorney told Brock:
"Anyone can be a trial lawyer, just show up to Court and start talking. But if you want to be a good, effective, and honorable trial lawyer…that is something rare. To become that kind of attorney, you must get inside the courtroom as much as possible. Only then will you learn how to connect with people and fully embrace the concept of justice. When that happens, not only will you do some good for people, but you can also make a difference. The best trial lawyers I know all started out in the district attorney's office prosecuting criminals and protecting the public. Those guys are in a courtroom every week. But let me tell you something, that job doesn't pay much! But what you will gain, is invaluable."
So, that is exactly what Brock Duke did.
In 2003, Brock moved to Dallas, Texas. The Dallas/Fort Worth metroplex has a population of approximately seven million people and suffers no shortage of crime. It was there that Brock Duke began working as a Texas state prosecutor.
Mr. Duke spent many years as a Texas State Prosecutor. During this time, he personally conducted over two hundred (200) trials and handled thousands of cases. He was responsible for all types of criminal cases ranging from non-violent situations to the most severe, including capital murder (death penalty cases).
In this role, Brock worked side by side with police officers investigating violent crimes. And during this time that he learned how to properly evaluate a situation, analyze the evidence, recognize that which is not obvious, and solve the problem. It is the ability to take a difficult set of circumstances, clarify them, and convince a jury to see them from his point of view that sets Brock Duke apart from other attorneys.
Putting This Knowledge to Work for Clients
In January 2010, Brock Duke made the decision to stop putting people in prison and start helping people and their families. He opened the Law Office of Brock Duke. Since then, he has handled hundreds of cases and recovered millions of dollars for families in need in states throughout the country.
Various trials conducted by Mr. Duke have been covered by local and national news outlets. These included CNN, ESPN, CBS, NBC, ABC, and Fox. In addition, trials conducted by Mr. Duke have been featured on the television shows, Dateline and A&E's "The First 48."
Putting This Knowledge to Work for the People of Louisiana
The Law Office of Brock Duke's focus is not to get as many clients in the door as fast as possible and make as much money as possible. Mr. Duke seeks to create personal relationships with his clients and their families and empathize with their dilemmas. But The Law Office of Brock Duke also seeks to assist the community and help it prosper through volunteer work, sponsorship, and various other philanthropic endeavors. Law Firms that make community interests just as important as their own are extremely rare. Brock Duke is excited to support the people of Louisiana and the communities within.
The Law Office of Brock Duke will seek justice for those injured. It is a place where clients know they are safe. It is a place the entire community can rely on. We look forward to supporting the people and various communities throughout the great state of Louisiana.
Experience. Proven. Aggressive.
With over 18 years of experience winning cases and successful settlements, we fight hard for every client in pursuit of justice and compensation.
Learn More About Us