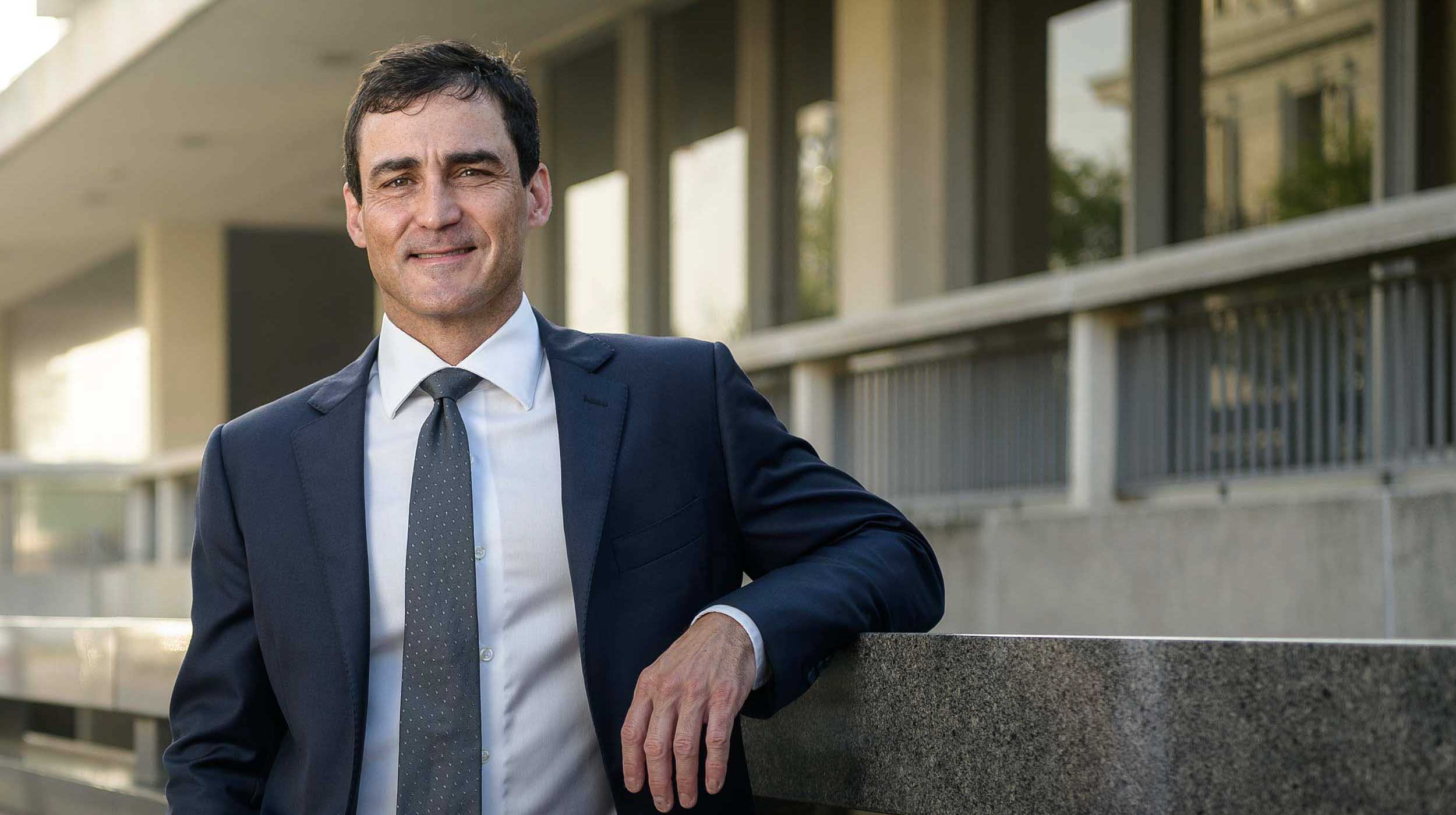 Alexandria, Louisiana's proven personal injury lawyer
Results you deserve. Expertise you can trust. Millions recovered.
Schedule Your FREE Consultation Today
Let's talk now about the compensation you deserve for your accident.
We take your privacy very seriously. We do not sell or share your information with anyone else. This site is protected by reCAPTCHA and the Google Privacy Policy and Terms of Service apply.
An Unwavering Commitment To Our Clients.
When you choose the Law Office of Brock Duke, you can feel confident that your case is in the hands of skilled attorneys who are committed to securing a favorable outcome for you. We will pursue every available option in an effort to obtain a positive result and we collect attorney fees only if we obtain compensation for you.
The Personal Injury Law Firm in Alexandria That Fights For You
in verdicts & settlements collected for our clients
Experience. Proven. Aggressive.
With over 18 years of experience winning cases and successful settlements, we fight hard for every client in pursuit of justice and compensation.
Learn More About Us
Brock Duke Law Blog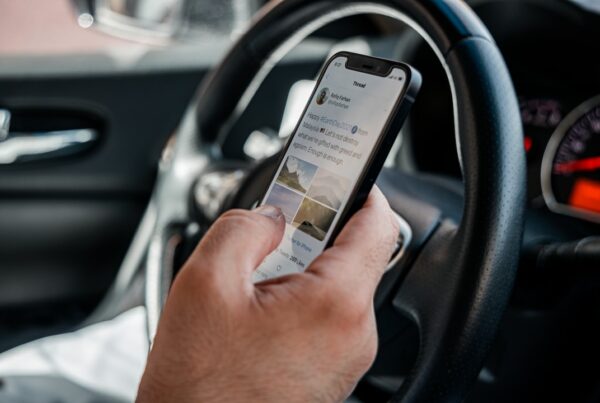 Distracted driving is dangerous. In fact, according to the National Highway Traffic Safety Administration, 3,142 people were killed in distracted driving accidents in 2020, representing 8.1% of all motor vehicle…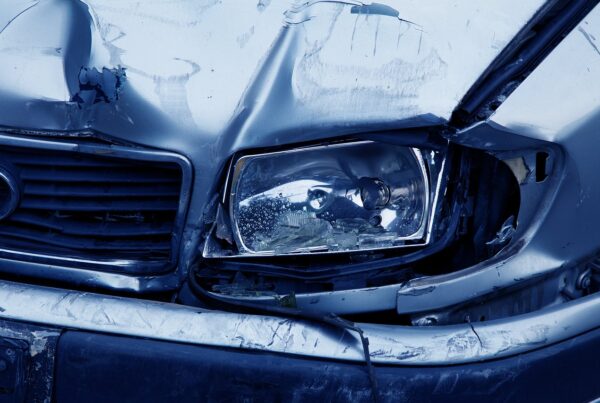 After a car accident injury, you may be thinking about hiring a lawyer to help with your claim. An attorney offers specialized skills that can improve the outcome of your…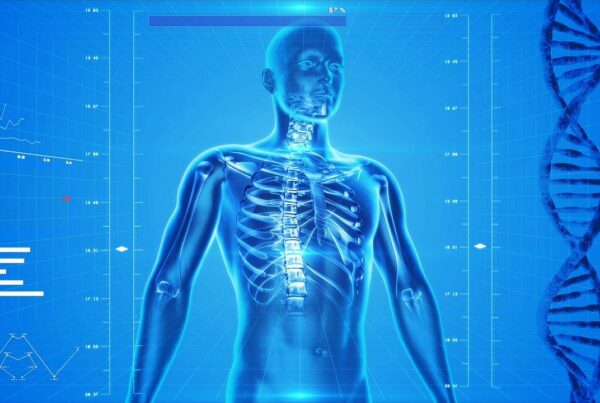 A car accident can be devastating and have traumatic effects for the rest of your life. The impact of a car accident subjects the human body to tremendous amounts of…