A construction company's failure to properly train their employees can result in injury to construction workers or the general public.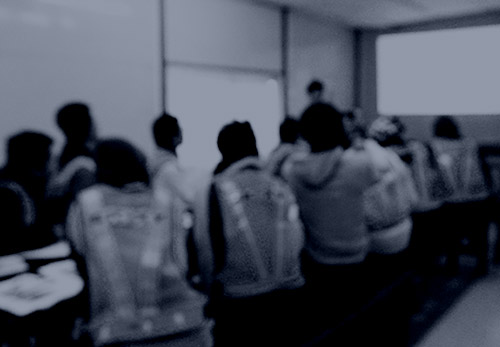 Failure to Train
Construction companies must properly train their employees to work effectively and avoid injury while working in dangerous locations. Construction work requires the use of power tools and the operation of heavy machinery. In addition, work may take place around power lines and extreme heights.
The Law Office of Brock Duke prides itself on doing everything we can for all of our clients. It's the sole responsibility of your company to train you and your coworkers properly and consistently.
Failure to Train Construction Workers
A construction company can be held liable for injuries sustained by an employee who was not properly trained.
The following are examples of injuries that can occur when a construction company fails to train its employees properly:
Cuts
Bruises
Broken Bones
Deep Lacerations
Brain Damage
Head Injuries
Paralysis
Amputations
Death
If you have suffered an injury call the Law Office of Brock Duke and allow us to fight for you and your family.